A favourite on any family day out at Jamberoo Action Park
Just watch the kids' eyes light up when they see this – there are so many things to do!
There are 4 stories and 760 square metres of Australiana themed waterpark fun at Banjo's Billabong!
Over 198 different water theme park features, topped by a giant water bucket – tipping 1000s of litres of fun-filled water action over the whole family and all your friends every few minutes.
Banjo's Billabong is a sensory-rich adventure with something for everyone. The many levels and variety of water features including slides, climbs, bridges, cannons, and more mean there are buckets of fun for everyone.
It's one of the biggest and best water-based play structures in Australia!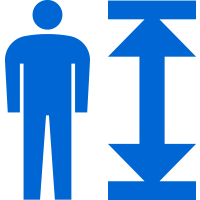 Minimum Height
> 100cm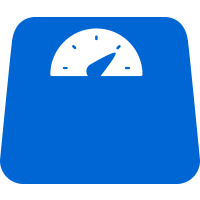 Maximum Weight
136kg
Adult Supervision
< 10yrs old. Adult Supervision Required