the latest world class, gravity-fed water ride precinct
only at Jamberoo Action Park
 One of Australia's newest water ride precincts featuring Octo Racer and The Stinger!
The biggest, newest rides of their type in Australia and amongst the biggest and best in the world!
Years in the making, Velocity Falls is a world-class experience – which is built into the side of the mountain and fits into the existing Australiana theming at NSW's largest family-owned and operated water theme park.
Volumes of water, racing at speed and the experience of zero gravity are the cornerstones of the Velocity Falls precinct. All wrapped in the texture of the local rainforest and ocean creatures – only possible at Jamberoo Action Park – where the mountains meet the sea!
Please stay in touch with our social media channels and sign up for our newsletter for more news as it breaks.
Velocity Falls occupies the space which previously featured the Splash Out water slides.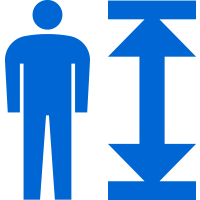 Minimum Height
>100cm (Octo Racer) , > 120cm (The Stinger)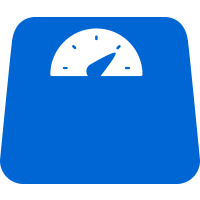 Minimum/Maximum Weight
No Limit (Octo Racer)*, 136kg (The Stinger)
*At the discretion of the attendant
Minimum/Maximum Riders
1 Rider per lane, per time
(Octo Racer & The Stinger)