Truly Hair-Raising!
Experience zero gravity
Take on The Stinger – part of the Velocity Falls precinct and offering a truly hair-raising experience!
Based on the oceanic purple stinger – and sure to make its mark this summer.
Make your way directly up the hill – no mats are needed for this zero gravity experience – those brave enough to take on The Stinger will have the speediest drops of all!
Which tentacle will you choose – Stinger Bump or Stinger Twist? Make your choice at the head of the queue and – line up left or right.
Await the instructions from our ride attendants and enter the launching chamber…assume the riding position as directed and brace for the thrill of a lifetime.
It's only you inside the tentacles of The Stinger – each delivering their own stunning, zero gravity experience! Stinger Bump – rise and fall, Stinger Twist – back and forth.
Experience them both, splashing into the high-velocity run-out zone below.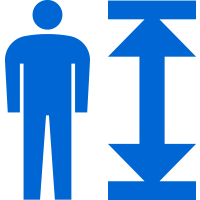 Minimum Height
> 120cm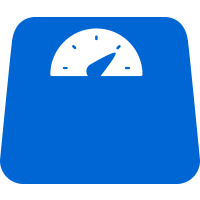 Minimum/Maximum Weight
Maximum Weight 136kg
Minimum/Maximum Riders
One rider per lane