enter the vortex of
The Perfect Storm!
One of the Tallest, Longest, most exciting water rides of its kind in the world…and definitely one of the best water rides in Australia!
The wind swirls and thunderclouds form, gusts increase and stir immense columns of dust and debris… The Perfect Storm water ride is here at Jamberoo Action Park! Experience the thrilling mayhem of 3 tornados twisting and rotating around each other as you bravely enter The Perfect Storm.
But you're not alone – you and up to 3 friends will head towards the first mini vortex before breaking out for a moment into the bright light. A second vortex awaits – as your sense of direction leaves you, then zero gravity takes control and you enter the eye of the gigantic twister!
Hold on tight – the power is immense, the thrill is intense with cracks of lightning and thunder booming all around.
But soon – the storm must pass and you emerge back into the calm– leaving behind the thrill of a lifetime from one of the worlds biggest and best water rides.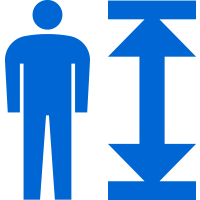 Minimum Height
> 120cm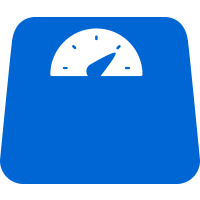 Minimum/Maximum Weight
Min. 110kg – Max. 320kg (combined weight)
Minimum/Maximum Riders
A minimum of 2 and a maximum of 4 riders per raft. Riders may need to be from the same family or pre-existing close contact group for health reasons.