one of Australia's
most fearsome reptiles
The Taipan snake is long, twisty and very, very fast – offering a great challenge for small groups or families.
When you enter the belly of The Taipan, it's a high-intensity thrill – completely in darkness. Hold on tight! You are inside Australia's most deadly snake, after all!
You'll never know which way The Taipan might turn next – or when you might re-emerge!
Every ride is different and there is a thrill for everyone on the Taipan – one of Australia's favourite water rides and always a challenge for you and your family or group.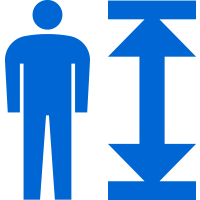 Minimum Height
> 120cm (100cm < 120cm Adult Supervision Required)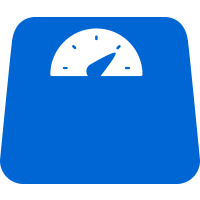 Maximum Weight
70kg < 320kg
Minimum/Maximum Riders
A minimum of 2 and a maximum of 5 riders per raft. Riders may need to be from the same family or pre-existing close contact group for health reasons.