You won't find many chairlifts at other water theme parks
Jamberoo Action Park is unique – set amongst the mountains and just a short drive from Sydney!
We need The Chairlift to get to the top of the mountain and to the Bobsled ride!
The Chairlift has been operating as long as anything at Jamberoo Action Park and was installed over 40 years ago to service the competitors at the Australian Grass Skiiing Championships in 1980!
And the best part is the magnificent views you get on the way up – AND also on the way back if you choose not to ride the Bobsled for your trip back down.
The ride goes for 500 metres in each direction – and the views are stunning, allowing you to take in spectacular views all the way from the mountains to the sea.
A ride on The Chairlift is also a great way to add some variety to all the water park rides and excitement on a day out at Jamberoo Action Park.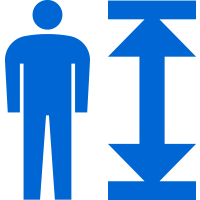 Minimum Height
< 140cm Adult Supervision Required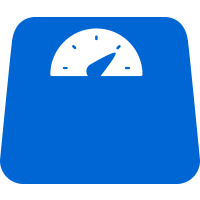 Minimum/Maximum Weight
320kg