You've heard of them – you may have even seen them – but not one this big!
A world record holder for the biggest spider sculpture – and something you can experience up close and personal – the incredible Funnel Web water thrill ride!
Unique to Australia and Jamberoo Action Park, the Funnel Web packs one heck of a punch – and this water ride is one of Australia's best.
The Funnel Web also offers the opportunity for a truly unique photo of your day – look for the SMILE HERE sign on the viewing platform and then go to check your photos here.
You'll twist and turn in darkness as you navigate the tunnel of the spider's lair.
Then when there's no turning back, you'll drop at 30 km/h deep into the spider's funnel – racing by close to the Funnel Web's enormous fangs!
Is he behind? Is he in front? You'll never know – every ride is different!
Hold on TIGHT! Do you dare to taunt the bite of the Funnel Web?
Visit GUINNESS WORLD RECORDS to view the record.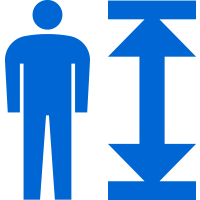 Minimum Height
> 120cm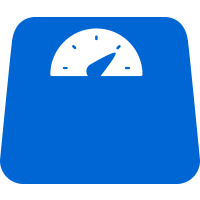 Minimum/Maximum Weight
Min. 70kg – Max. 320kg (combined weight)
Minimum/Maximum Riders
A minimum of 2 and a maximum of 4 riders per raft. Riders may need to be from the same family of pre-existing close contact group for health reasons.