Snap up a memorable photo of your day!
Take home a unique and memorable photograph capturing the thrill of enjoying the action of some of our biggest rides! Cameras are positioned to capture angles unlike any other at The Taipan, Funnel Web, Perfect Storm and Bobsled – so click the links below to see a selection of your images from your visit.
BUT BE QUICK! Photos are only kept online for 7 days and are $12 per photo.
Value Pack – pre-pay for our unlimited photos package – only $36* when paid online in advance – select this as an option when you purchase entry tickets online.
*You will receive an email with a promotion code. Code can be used ONCE only in one complete transaction. Be sure to select all the photos you want to download in the same transaction.
Please allow up to 24 hours for your photos to be available and in case of difficulties accessing or downloading your photos, please email jamberoo.support@experiencepix.com.au
Dropping into the belly of Australia's most deadly snake – The Taipan – see yourself as you embark on this fast, thrilling and twisty journey with family and friends.
Just look for the SMILE HERE sign next to the camera positioned just inside the mouth of The Taipan!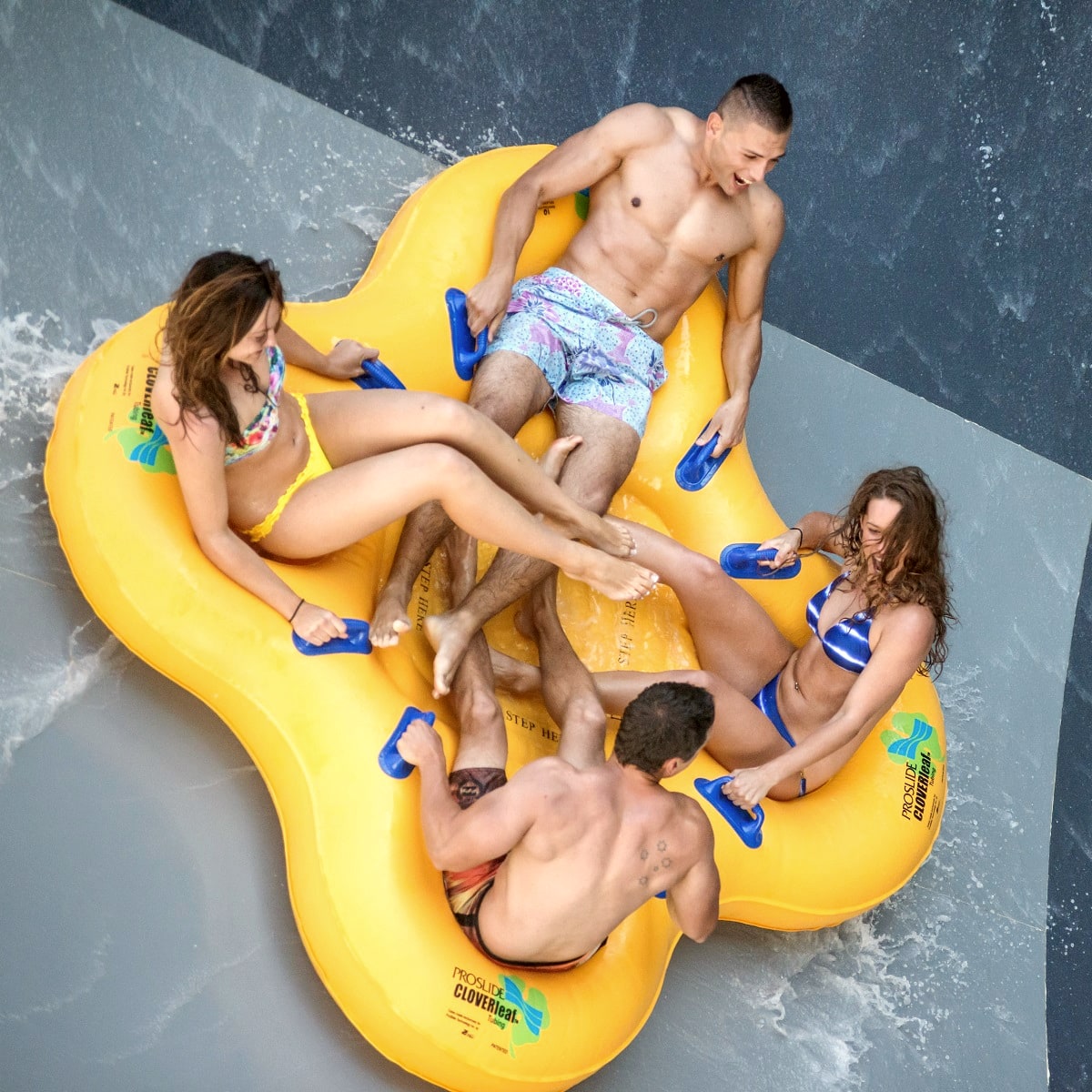 Racing past the fangs of the giant Funnel Web spider at up to 30km/h with your family or friends – capture the near-vertical, semi-weightless moment before continuing down through the spider's lair.
Just look for the SMILE HERE sign positioned on the viewing platform as you rise up next to the giant fangs of the Funnel Web!
That moment when you emerge triumphantly from a journey through The Perfect Storm…raise your arms and cheer defiantly at the camera! You did it – conquered one of Jamberoo's most thrilling water rides! 
Just look for the SMILE HERE sign next to the camera positioned in the splash-out zone.
One of the Jamberoo originals – where you control the action! Lean forward, and move with the corners as you chase your best-ever run. Keep an eye out for the SMILE HERE sign and give a cocky, racers grin as you wiz past. Your moment of glory is captured forever, for all to see!